Worldwide Sites
You have been detected as being from . Where applicable, you can see country-specific product information, offers, and pricing.
Keyboard ALT + g to toggle grid overlay

Free trial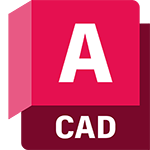 Try AutoCAD 360 Pro
View, create, edit, add markups, and share AutoCAD drawings on mobile.
Create new CAD drawings on the go.