---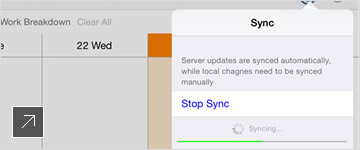 Sync data between the cloud and iPad
Upload changes from your iPad and get the latest updates from other team members.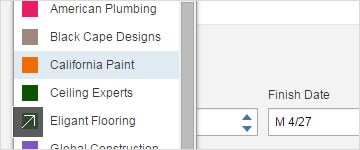 Collaborative access for the entire project team
Project stakeholders can make edits to the work plan independently of each other.
---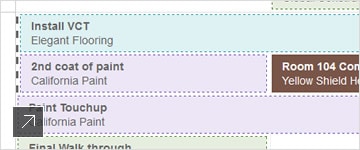 Better insights
Visualize handoffs between trades to understand where bottlenecks may occur or to manage key dependencies.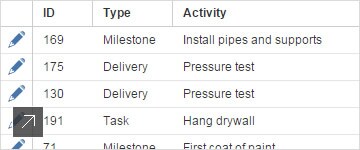 Use List view for quick edits
Update your work plan without disrupting critical conversations or bogging down meetings.
---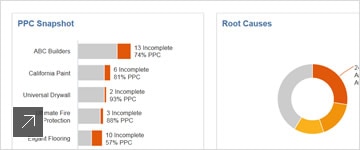 Track results to improve reliability
Better understand project performance by viewing reports that highlight trends in key performance metrics.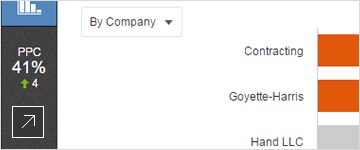 View your PPC score at any phase of the project
Share your score with the owner or relevant project stakeholders to help set performance expectations.
---