Manage quality by checklist
Track construction quality using standardized checklist templates that are easy to use and customize.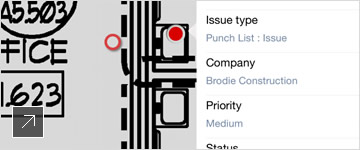 Pushpin construction issues
Use pushpins to more quickly communicate a project's issues, status, and description.
---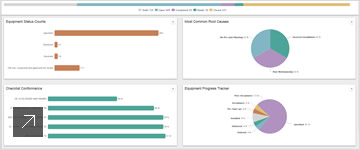 Track key performance indicators
Dashboards quickly aggregate safety performance metrics to help proactively avoid incidents
---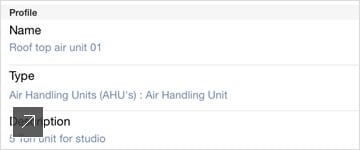 Update equipment records in the field
Capture system and equipment information electronically, right in the field, to help save time and reduce errors.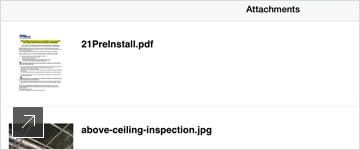 Attach and access equipment documentation
Access and view photos, operation and maintenance manuals, manufacturer cutsheets, and more for any piece of equipment.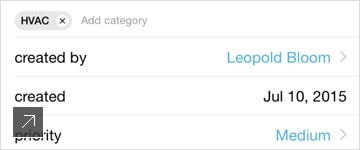 Convenient access
Give your mobile teams the ability to immediately access and update asset information.
---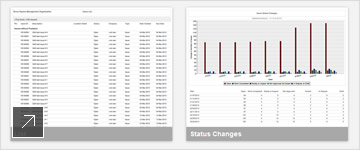 Reports and analysis
Use standard reports out of the box and schedule reports to automatically send to all project team members and subcontractors.
---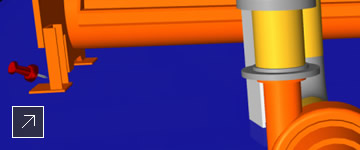 Navigate and interact with models on an iPad
Locate equipment in a model automatically using your iPad, and use pushpins in 3D to mark issues.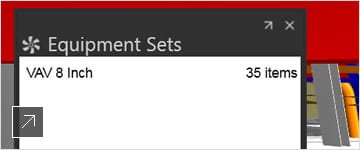 View field data updates in BIM 360 Glue
Mapped equipment data updates are automatically added to the model, visible in BIM 360 Glue and Navisworks or Revit BIM software.
---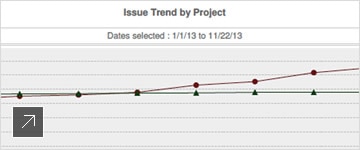 Cross-project reporting
Managers and executives can view project trends in field performance of teams and trades in quality, safety, and other areas. With millions of observations managed by other customers, benchmark yourself against these peers in key quality metrics.
---