Founded in 2010 by a team of ex-NASA scientists, Planet Labs now operates the largest constellation of Earth-imaging satellites...ever.
Zipping around the earth, these bread loaf-sized satellites image the globe providing updates on the environment. Launched from the International Space Station, and made from anodized aluminum, these satellites happen to be the perfect modern "canvas" for digitally fabricated art.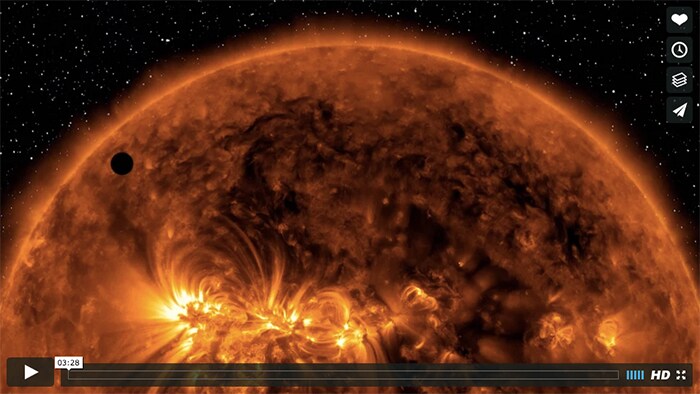 In collaboration with Planet Labs, the Autodesk Pier 9 Workshop released Art in Space, an exhibition of art laser etched on satellite panels and launched into outer space. Works by Alex Glowaski, Audrey Love, Eric Forman, JoeJoe Martin, Reza Ali, Scott Kildall and Shalom Ormsby are now either in orbit, or awaiting launch from the International Space Station.
For further explanation on how to send art into space in 13 simple steps, there is now an Instructable for that.