Project summary
With clients in more than 130 countries, AECOM delivers technical excellence and thought leadership on thousands of design projects around the world. Autodesk Building Information Modeling (BIM) solutions help this global engineering services firm achieve better business results by providing more insight and greater predictability for their projects.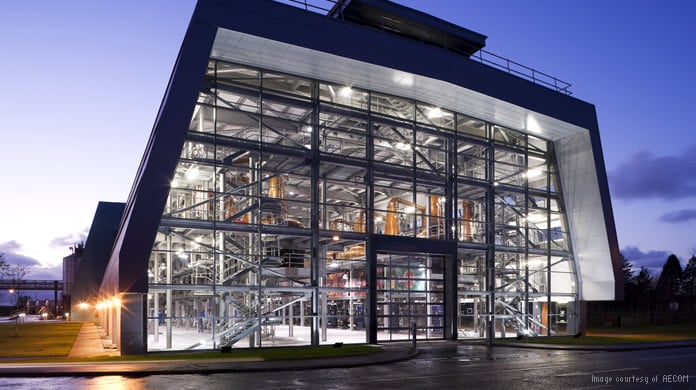 Improve collaboration
Using a BIM technology platform connects AECOM's diversified project teams around the world, enabling them to work together efficiently for improved project delivery.
Support decision making
Designers can look at the intelligent model from several different perspectives and uncover issues not evident in the historical documents. Better information early in the project supports more-informed decisions.
Build sustainably
BIM technology helps AECOM achieve sustainability leadership in its design practice. The firm uses Autodesk BIM solutions to analyze designs in the context of the environment.