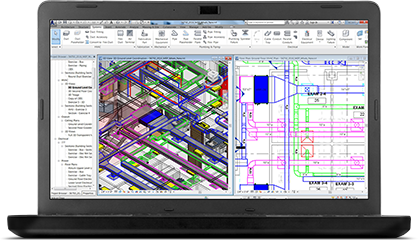 Work significantly faster with the increased speed of Revit 2017.
As you start working in Revit 2017 you may experience noticeably greater speed, especially when working with large models. It's not your imagination; scalability improvements in Revit 2017 are at work behind the scenes speeding Revit's performance.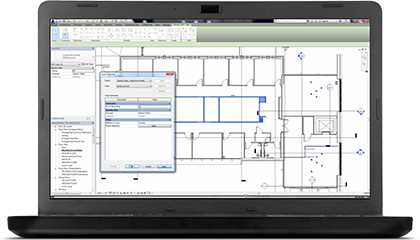 Work more efficiently with improved IFC file Interoperability.
Revit imports, exports, and links your data with commonly used formats, including DWG™, DXF™, DGN, and IFC. Export your building model or site, complete with critical metadata, to Civil 3D civil engineering software and import models from Inventor 3D mechanical design software.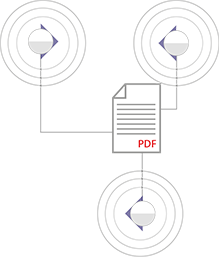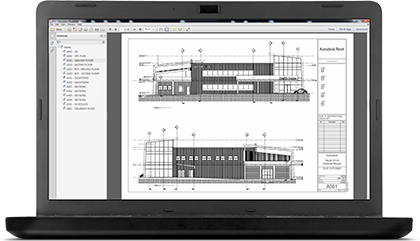 Improve communication by navigating PDFs exported from Revit more easily.
Share your designs as electronic PDF files with automatically linked views and sheets. Each view tag in the PDF file is a hyperlink.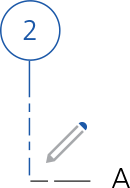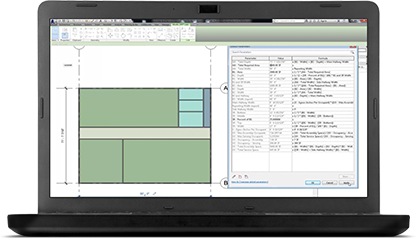 Create intelligent models that capture your design intent with global parameters.
Global Parameters brings the power of parametric families into the project environment to better capture your design intent.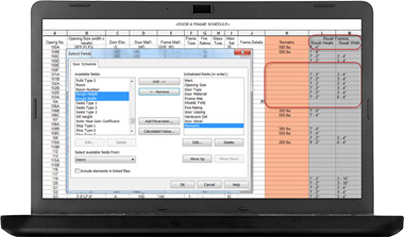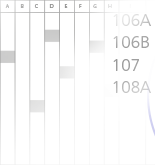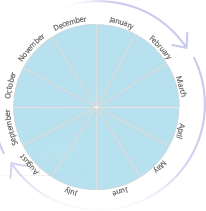 Increase the speed and efficiency of your design process with improvements to Revit schedules.
With enhanced Revit schedules, you can access improved spreadsheet functionality and formatting control to increase the speed and efficiency of design updates and changes.