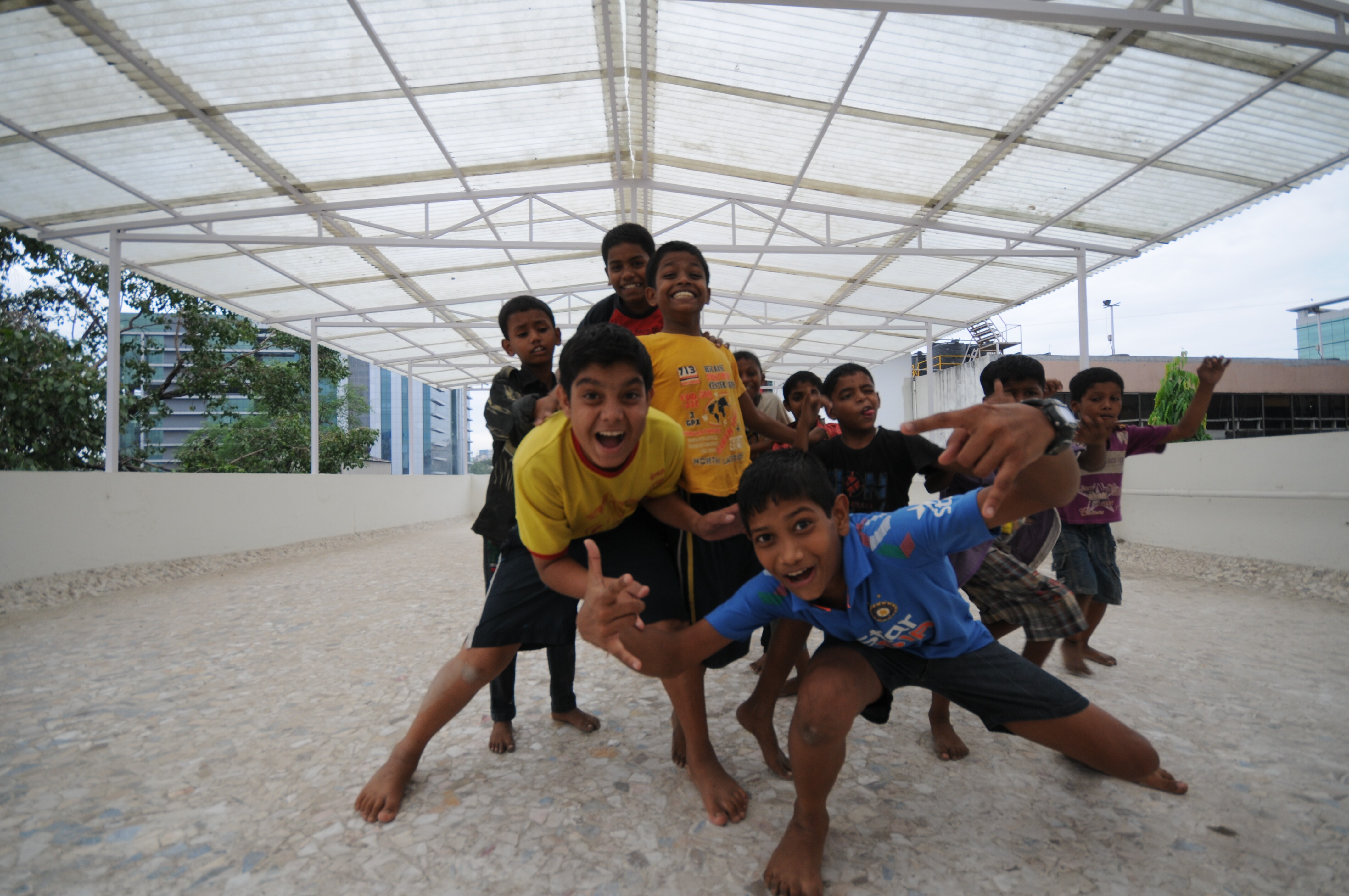 Prasoon's story
BillionBRICKS was founded two years ago with the vision to address homelessness issues in the world. The reason for founding BillionBRICKS was the fact that we see a lot of shelters for the poor were being built very poorly. I thought, "how can we provide something dignified and decent and good quality, and not the cheapest and low-quality?" We can show that what we provide is reasonable and it's aspirational. We use our ability as designers to create something far better than what they've seen.
My role at the company is that I'm the founder and CEO. My background is in architecture and urban planning, so we incorporate both into the designs. We have a 360-degree methodology for looking not only at building design, but lots of planning issues at the entire city level as well.
The idea for BillionBRICKS had been floating for almost 4 years in my mind. I wasn't exactly sure how I would start or what I would do in terms of the entire business. One day, I was working on a project in Mumbai, redeveloping slums into housing. Along with commercial development, we were working on affordable housing to be built as part of the project.
I was very critical of some of the regulations that applied to our designs for the affordable housing fee, and I expressed that a couple of times to the client. I told them they could do something that was far better without compromising on cost or any other factors on the project. I saw that there was a lot of unwillingness to try to do something new and innovative.
And that was the moment that I felt as a designer that if I was to spend my time and energy on similar projects I can make them far better, rather than try to convince clients who have an overriding commercial interest on a particular project. That was the day that I put in my resignation to my boss.