Great customers. Great stories
Every day, the best AAA game studios rely on Autodesk software at the heart of their pipelines. Top game artists choose Autodesk® Maya®, Autodesk® 3ds Max® and Shotgun® to build stunning worlds, create realistic characters, and deliver immersive experiences.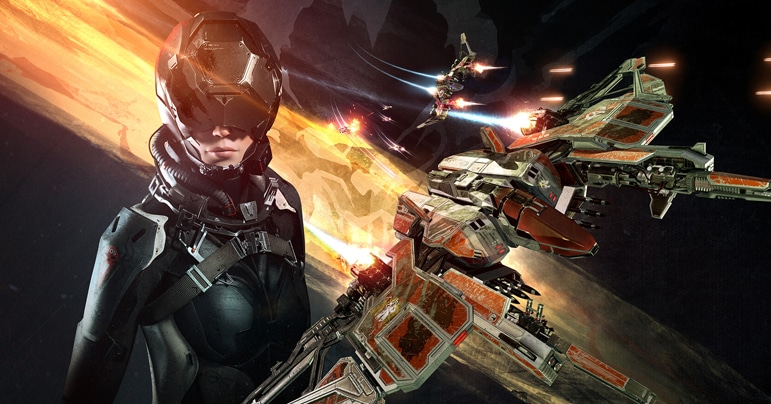 EVE: Valkyrie VR puts you right in the cockpit
VR game development isn't as big a mystery as we think. "Approach it from a gamer's perspective, using really good, rational game design and rational level design methodologies."
CCP Games' Andrew Willans, Lead Game Designer, and Emily Knox, Level Designer, discuss the allure of VR and how game developers can make virtual reality work for them.